Related Content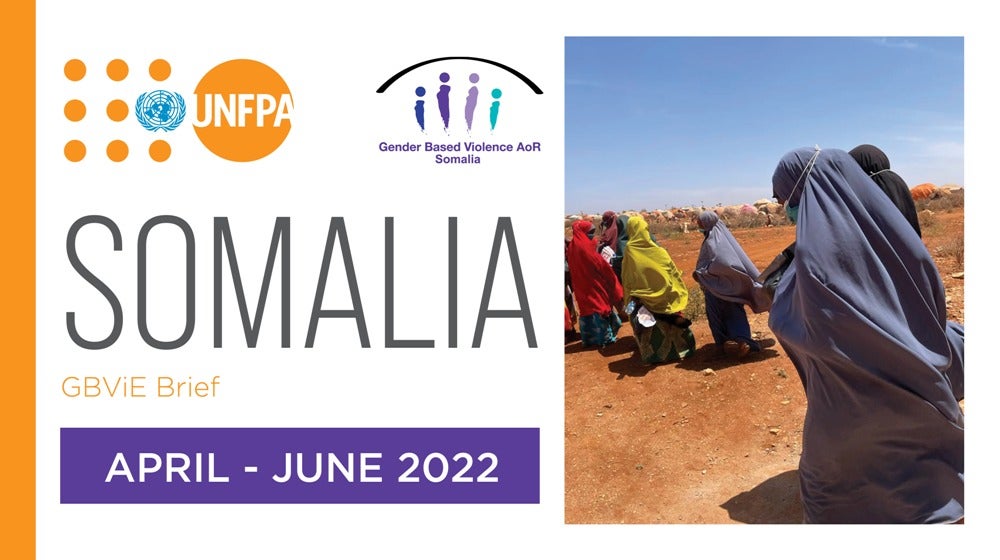 Sexual abuse and exploitation, rape and Intimate Partner Violence (IPV) are continuously increasing amidst the prevailing drought, especially in...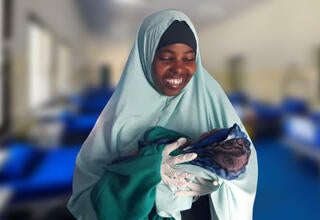 Fatima Abdullahi has five years of experience working as a midwife in Hudur District in the Bakol region of Somalia. Fatima managed to overcome the...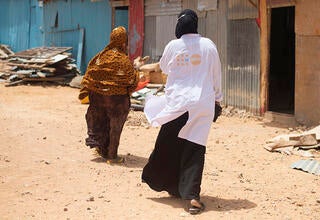 When men and boys are forced to move with their livestock in pursuit of graze and water, women and girls are left alone without the protection of...
Pages