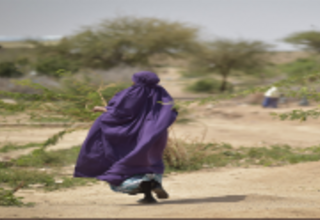 Message from Dr. Natalia Kanem, Executive Director of UNFPA World Mental Health Day – 10 October 2019   The mental health consequences of crisis and conflict are serious, yet often overlooked. Those caught in humanitarian emergencies suffer psychological trauma and invisible wounds as devastating and crippling as any physical harm. Survivors can face long-lasting challenges to their health and well-being, and too of...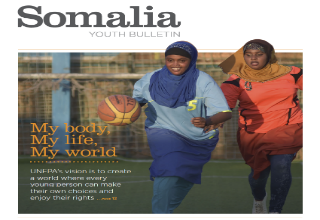 Every young person must be able to realize all of the rights and choices that they want and deserve. "My body, my life, my world!" is UNFPA's rallying cry for every young person to have the knowledge and power to make informed choices about their bodies and lives, and to participate in transforming their world: We want to ensure all adolescents and youth can make informed choices over their own bodies. We want to en...
As we mark World Humanitarian Day, UNFPA salutes those who respond to crises around the world. This year, we call attention to the courage and commitment of women humanitarians who assist people amidst conflict, disasters and displacement.