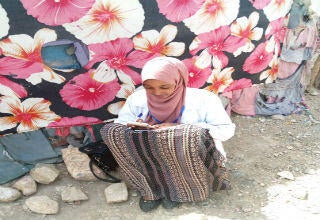 The Somali Health and Demographic Survey (SHDS) is a national sample survey whose main objective is to provide evidence in health and demography to guide development of programs, monitor and evaluate Somali national, sub-national and sector development plans including the Sustainable Development Goals as well as form the key ingredients in the formulation of e­ffective policies through the use of data by all stakeho...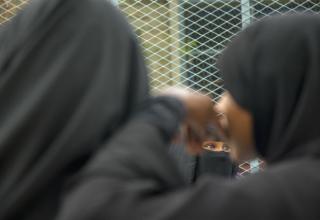 We are gravely concerned by the death of 12-year-old Najmo Abdilkadir Hassan from Burtinle in Puntland who passed on after suffering a brutal gang-rape on 19 June 2019.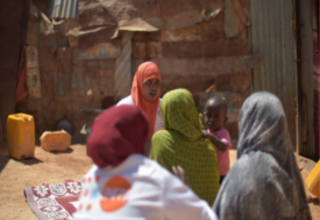 Somalia is on the verge of a major humanitarian emergency. The country is facing severe climatic conditions, combined with other persistent drivers of humanitarian crisis such as armed conflict, protracted and continued displacement and a spike in evictions of internally displaced persons (Drought Response Plan 2019). This comes barely two years after the prolonged 2016/2017 drought destroyed livelihoods and displac...