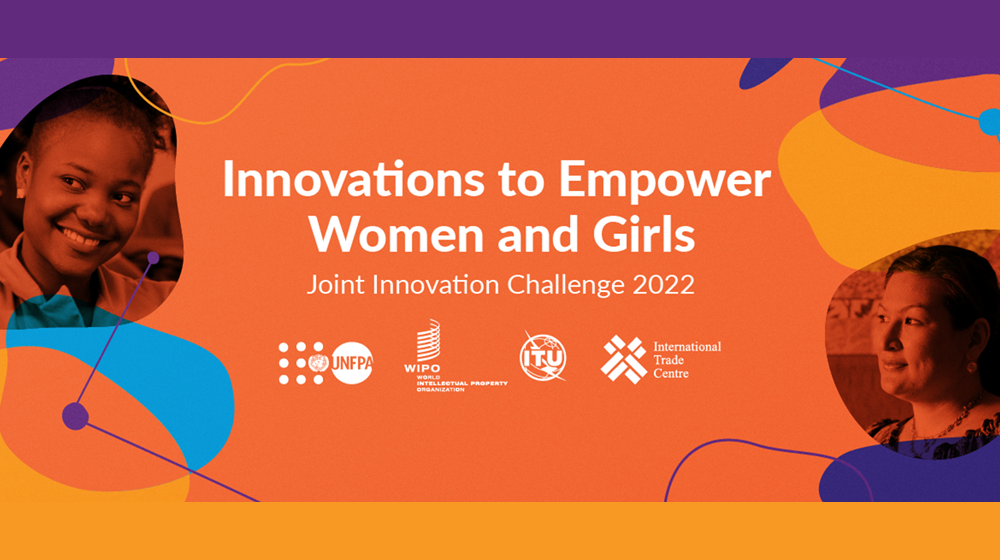 UNFPA, the UN sexual and reproductive health agency, is pleased to announce the ten winners of its first-ever Joint Innovation Challenge, a competition to provide funding for social enterprises with innovative solutions that advance the empowerment of women and girls worldwide. The winners pitched a range of innovations, from a portable diagnostic system for pre-eclampsia to a board game that disseminates information...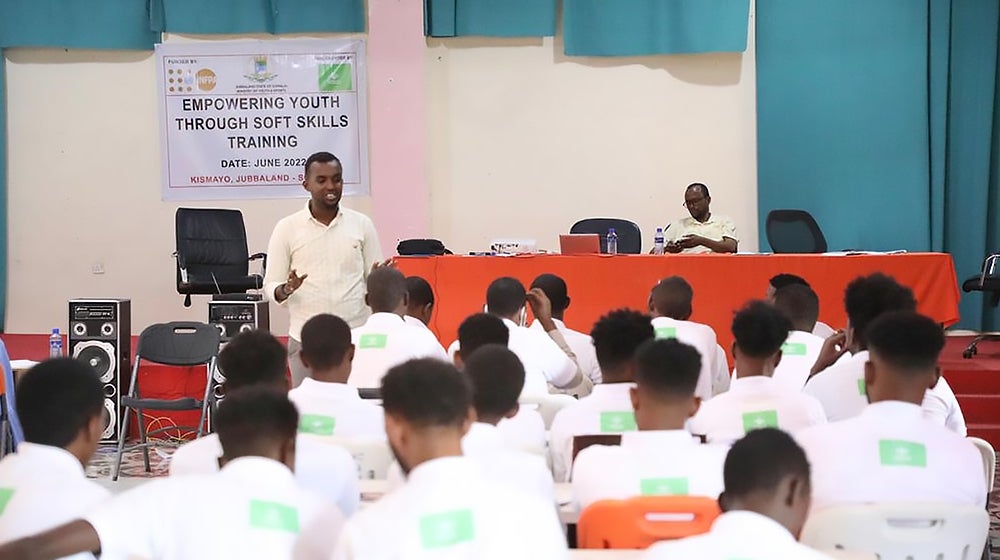 Somalia has one of the highest youth unemployment rates in the world at a staggering 67 per cent among 14–29-year-olds. Disconcertingly, the International Labor Organization (ILO) report that only 40 per cent of Somali youths are actively looking for work.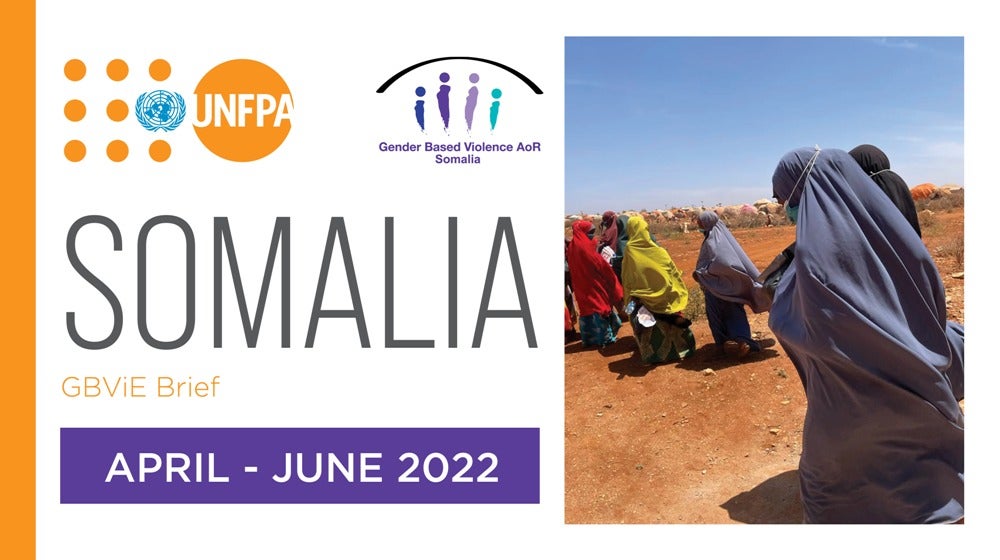 Sexual abuse and exploitation, rape and Intimate Partner Violence (IPV) are continuously increasing amidst the prevailing drought, especially in Bakool, Bay, Banadir, Galgaduud, Gedo, Hiraan, Lower Juba, Middle Juba, Mudug, Nugaal, Sool and Togdheer regions of Somalia and Somaliland.