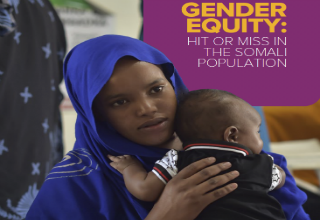 Gender equality is a vital component of sustainable development, if half the population is left behind, the country will not move forwards. It is essential that problems facing women in Somalia are addressed and tackled in order to provide a glimmer of hope for all the young girls and women who have been left behind and have not had a chance to fulfill their potential, purely because of their gender.   It is importa...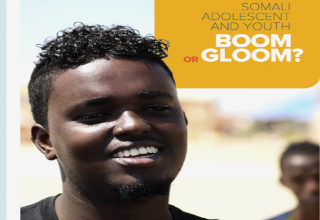 Adolescents and youth form a significant part of the population. They represent the transition from childhood to adulthood; they are the most important age group since their dynamics determine the social, economic, political and demographic future of the society.   The substantial size of the youth population is not matched by a corresponding understanding of their status and the socio-economic challenges they face....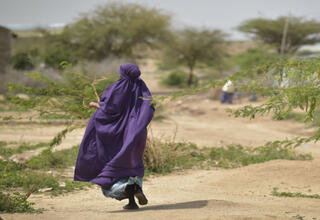 We, at UNFPA Somalia condemn the horrendous act where an 11-year-old was raped on Tuesday this week as she was seemingly returning home from the marketplace in Wardhiigleey District, Mogadishu, Somalia.