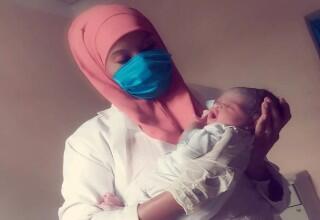 As the year 2020 comes to an end, Somalia continues to face multiple crises including the coronavirus pandemic, floods, desert locust, conflict and protracted situation affecting internally displaced persons (IDPs). A total of 5.9 million people are projected to be in need of humanitarian assistance in 2021 across Somalia, including 2.6 million IDPs. As of 29 December 2020, Somalia has confirmed a total of 4,690 COV...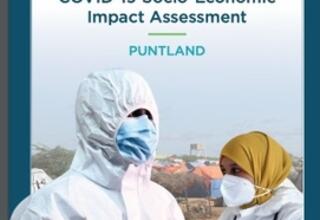 Puntland COVID-19 Socio-Economic Impact Assessment report is an effort to understand and document the effects and impact that the pandemic has on Puntland households in various socio-economic fields and areas. The report shows that the pandemic is affecting the economic, health and education sectors and segments of the population.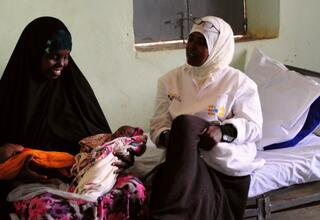 On International Universal Health Coverage Day, the Somali Government, in collaboration with the United Nations Children's Fund (UNICEF), United Nations Population Fund (UNFPA), World Health Organization (WHO) and partners, renewed its commitment in accelerating efforts to provide universal health coverage (UHC) for all. They also urged other health and development partners to do the same.