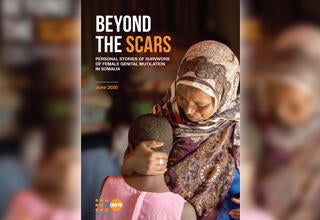 Imagine having to hold your urine, and only letting out a little for seven days because you are experiencing unbearable pain in your private parts. This is not caused by an infection, but because your genitals have been cut deliberately.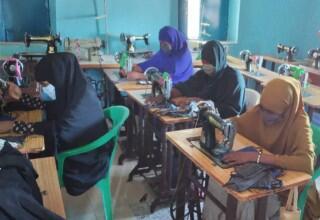 The number of women and girls facing abuse including sexual violence has extremely increased due to the restrictions on movement, as well as economic and social stresses induced by the COVID-19 pandemic.
 Please tell us your thoughts on what should go into the New UNFPA Country Programme for Somalia for 2021 to 2025.