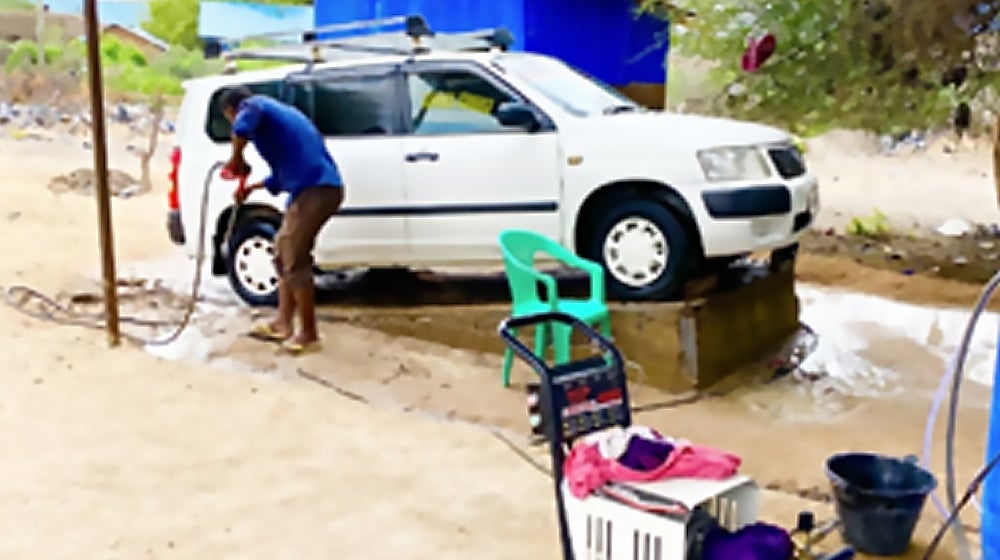 Dahir Abdi Ali is a 23-year old energetic man who earns his living, and supports his large family, by working at a car wash service in Dobley Town. Abdi comes from a poverty-stricken family who lost everything during the famine in 2011. Prior to 2011, his family used to keep livestock and practice farming in the Middle Jubba region.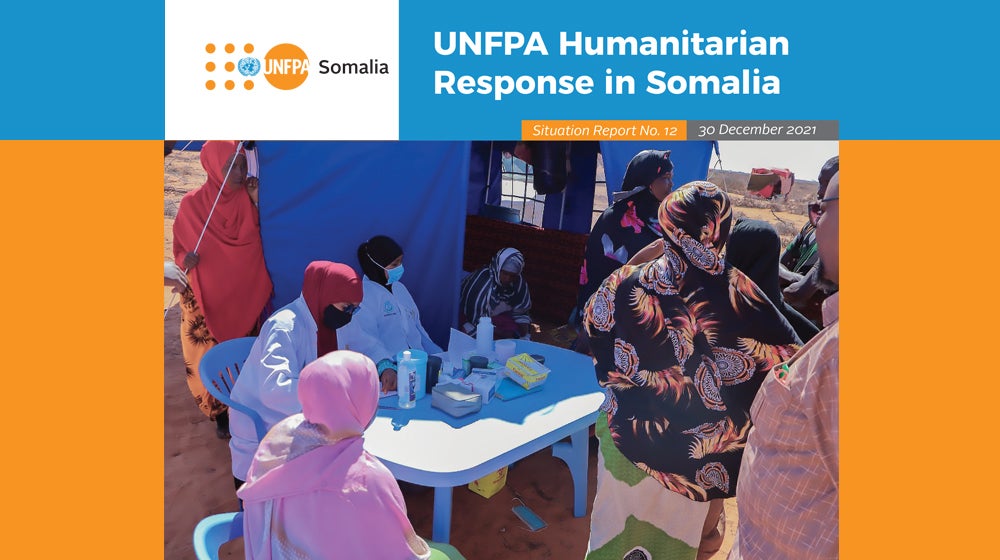 UNFPA Somalia prioritizes the continuity of essential and life-saving health and gender-based violence (GBV) services, targeting vulnerable women and girls, Internally Displaced Persons (IDPs) and persons with disabilities. During December 2021, UNFPA and its partners reached 53,850 persons with sexual and reproductive health (SRH) services  and 23,223 persons with prevention and response to GBV, including mental he...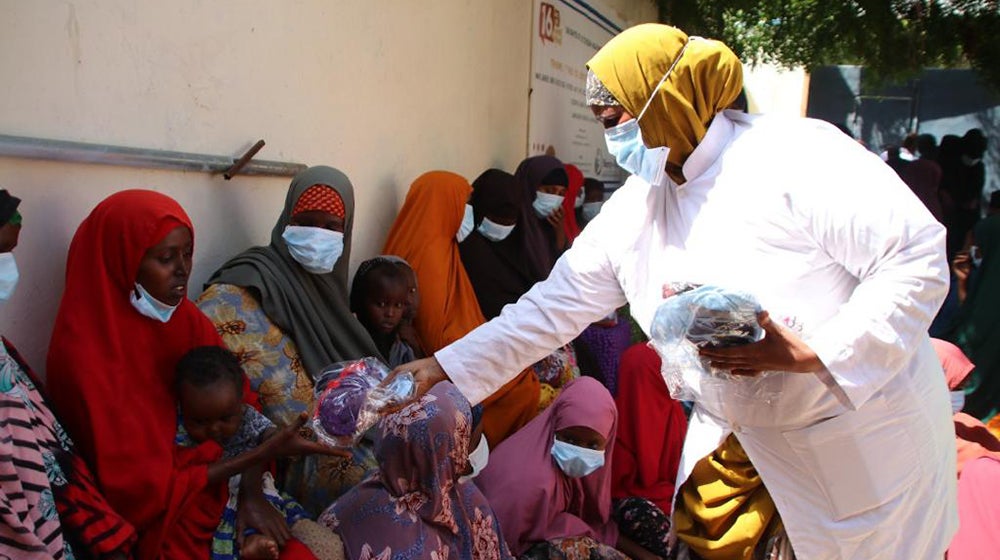 With the emergence and spread of COVID-19 across the world, social, political and economic activities came to a standstill in many countries, including Somalia. The implementation of movement restrictions, meant that people had to stay at home round the clock. The restrictions have notably increased incidences of gender-based violence (GBV) against women and girls, as well as limited their access to sexual and reprod...