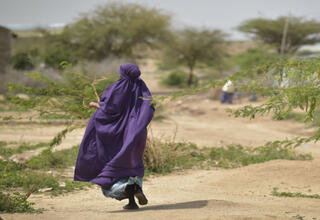 We, at UNFPA Somalia condemn the horrendous act where an 11-year-old was raped on Tuesday this week as she was seemingly returning home from the marketplace in Wardhiigleey District, Mogadishu, Somalia.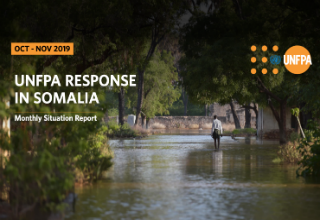 Around 17,388 women among the affected population are estimated to be pregnant. As the floods have damaged health facilities, they may not be able to receive adequate and timely reproductive health care including emergency obstetric care.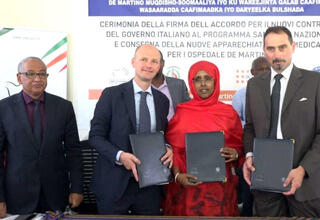 The Ministry of Foreign Affairs and International Cooperation of the Italian Republic, via the Italian Agency for Development Cooperation – Mogadishu Office, is making a contribution of 3 million Euros to support the collaboration between UNFPA and Ministry of Health and Human Services of the Federal Government of Somalia. The contribution aims to strengthen interventions in the areas of maternal and reproductive hea...