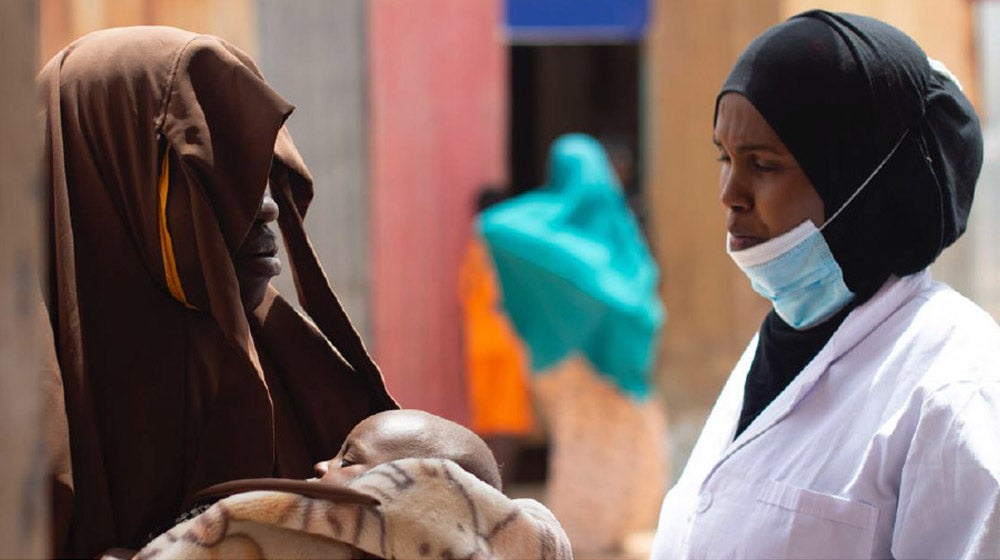 UNFPA is scaling up support to ensure that minimum services for SRH and GBV are fully available to Somali women and girls displaced and affected by the drought. An integrated SRH and GBV minimum response package is adopted to ensure a comprehensive initial response package to address the exacerbated needs of women and girls during a crisis. The response is focused on existing Emergency obstetric and newborn care (Em...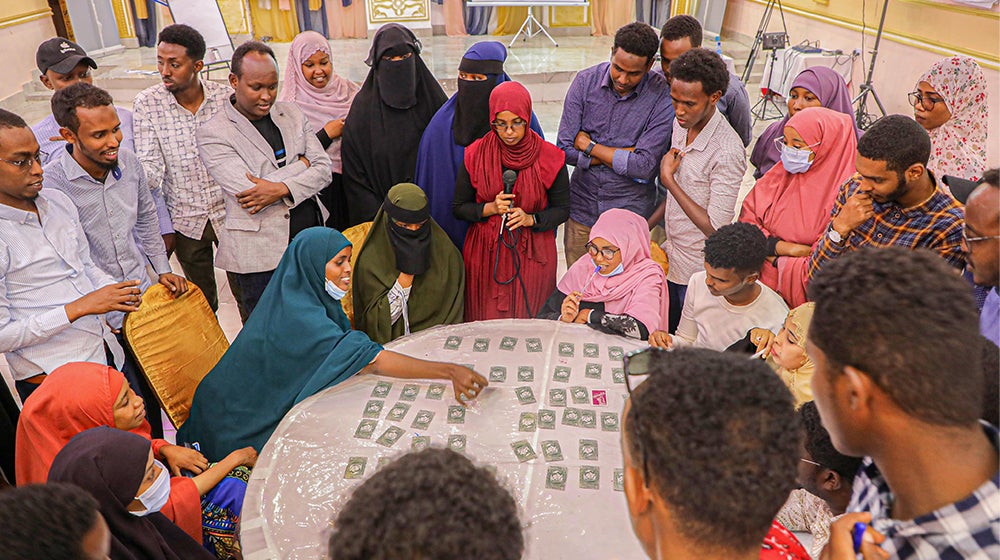 20 September 2022, Mogadishu - The Kingdom of the Netherlands has provided UNFPA Somalia with 2.1 million US Dollars to support the "Accelerated Socio-economic Empowerment of Youth in Somalia" project. The project is part of the European Union (EU) funded Dalbile Youth Initiative.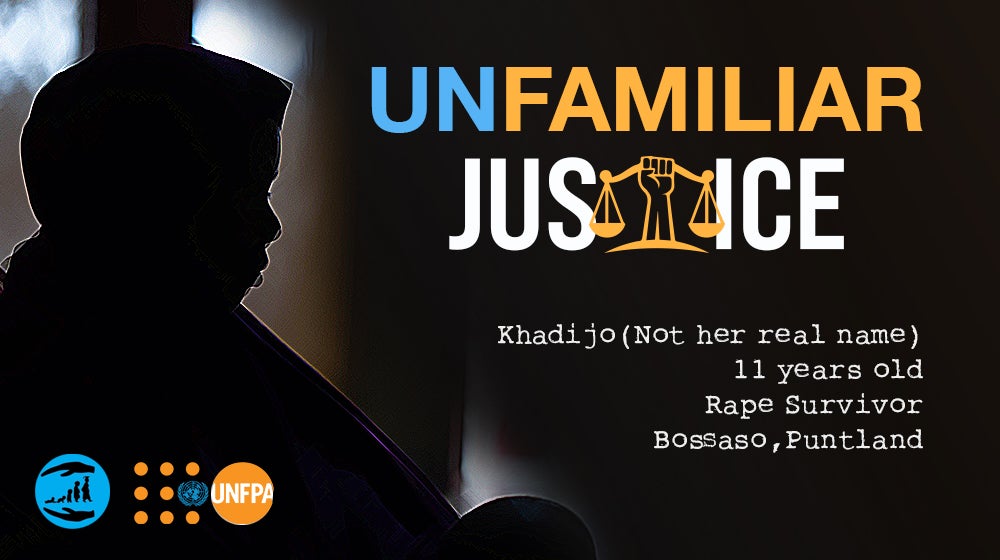 "I am the eldest of my siblings and live with our mother in a small Bur. My siblings and I share a mat, while my mother sleeps with our youngest brother, he is still a baby" Khadijo says, as she struggles to introduce herself, her family, and share her ordeal.
Requests for Proposals
We hereby solicit your quotation for the supply of the items named below and their transportation to designated stores...
Vacancies
The two Programme Associate positions are located in the UNFPA Garowe, and Hargeisa Offices and are part of a team...