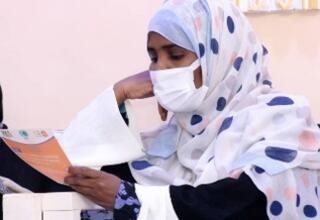 The triple threat of floods, the coronavirus pandemic, and desert locusts continue to worsen the humanitarian situation although the country is opening up with the resumption of schools and air transport. The number of women and girls facing abuse, including sexual violence, has significantly increased due to the economic and social stresses induced by the COVID-19 pandemic.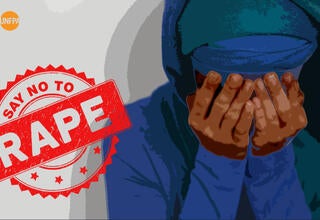 "I had never felt as scared as I did when this man waylaid and raped me that afternoon. He threatened to kill me if I reported to anyone about the terrible things he had done to me," Fareeda, (not her real name), weeps as she narrates the ordeal she went through early this year. Fareeda is 14 years old and lives with her grandfather. She attends secondary school in Garowe. On the fateful day, she was collecting char...
UNFPA Somalia Midwifery Specialist Ms. Hawa Abdullahi Elmi says more investment is needed in the midwifery profession, particularly in midwifery regulation where the practice can be more regulated to ensure that no midwife performs any medicalization of FGM.  "We're therefore pleased that over 100 midwives in Puntland, including 20 new graduates from UNFPA-supported midwifery schools, on 14 September 2020 committe...