"Changing social norms is about real-life situations and experiences, and it also involves theoretical concepts with which some people may not be familiar. These concepts are not difficult but are not yet commonly used...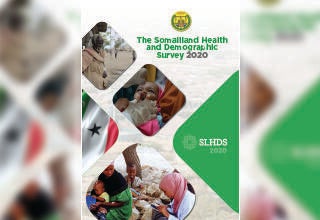 The Government of Somaliland, through the Central Statistics Department at the Ministry of Planning and National Development (MoNPD) and the Ministry of Health Development (MoHD) has launched the results of Somaliland Health and Demographic Survey (SLHDS). This study is the first Demographic and Health type of survey in Somaliland.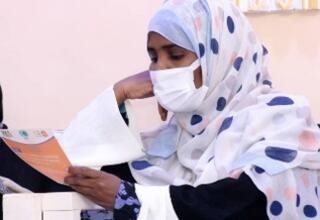 The triple threat of floods, the coronavirus pandemic, and desert locusts continue to worsen the humanitarian situation although the country is opening up with the resumption of schools and air transport. The number of women and girls facing abuse, including sexual violence, has significantly increased due to the economic and social stresses induced by the COVID-19 pandemic.