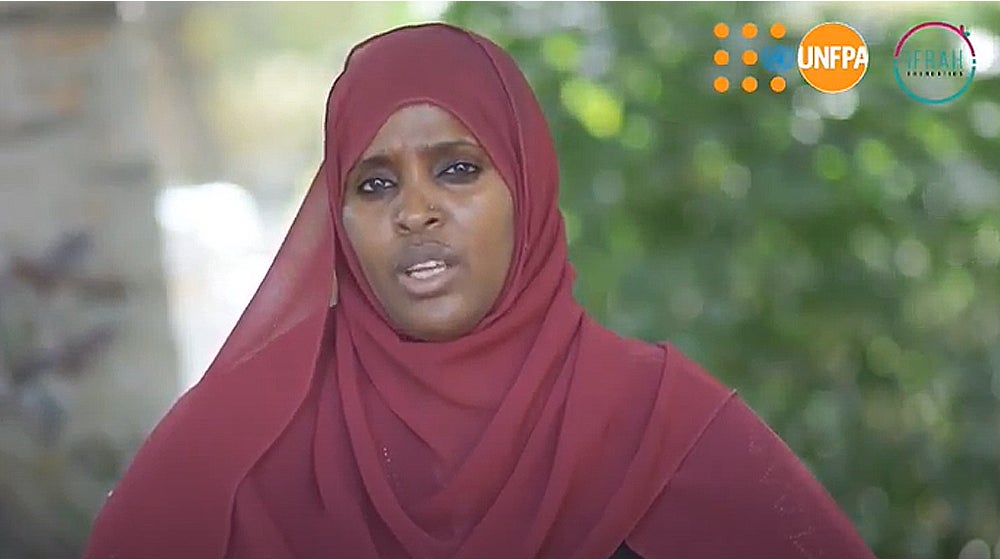 Today marks World Mental Health Day. As stated by the World Health Organization (WHO), the overall objective of this day is to raise awareness of mental health issues around the world and to mobilize efforts in support...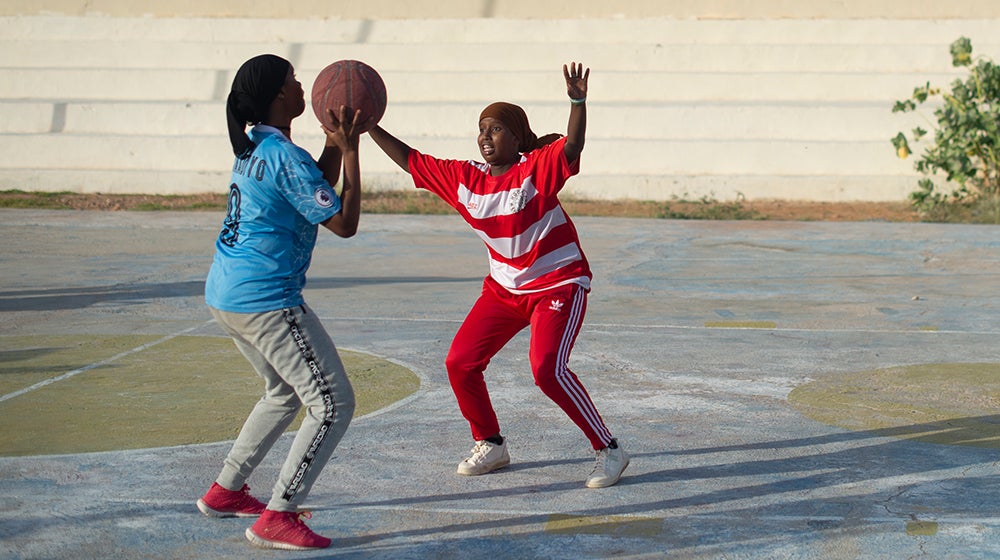 Despite interventions and investments put in place to accelerate change towards reducing Female Genital Mutilation (FGM), the prevalence remains unchanged in Puntland. The Puntland Health and Demographic Survey (PLHDS), published in 2020, revealed that the prevalence of FGM among women and girls aged 15 to 49 years remains high at a staggering 99 percent. Similarly, pregnancy-related deaths remain the leading cause o...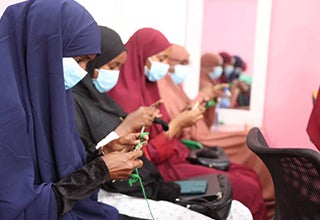 During the month of September, UNFPA and its partners reached 61,004 persons with sexual and reproductive health (SRH) services, 20,053 persons with prevention and response to GBV, including mental health and psychosocial support for women and girls.