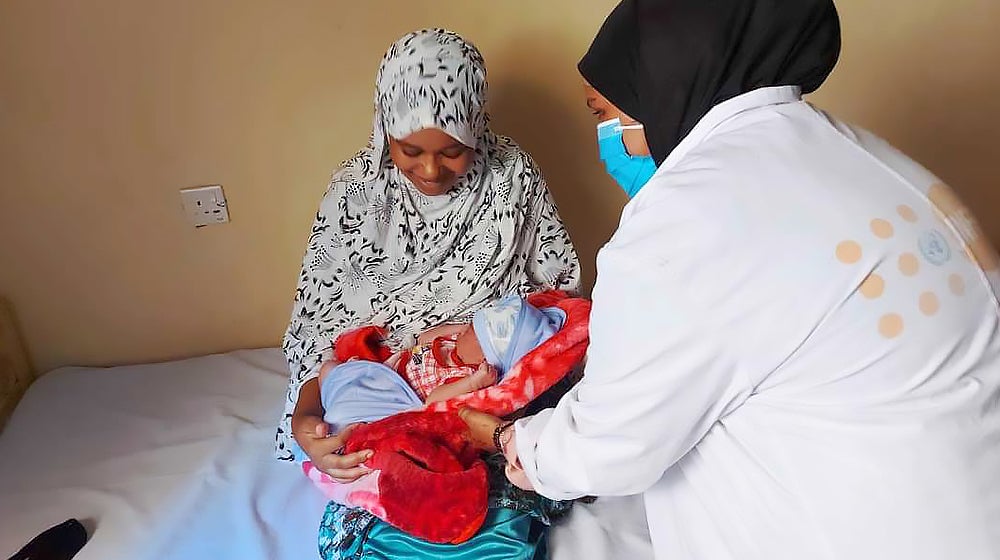 This year's theme for World Patient Safety Day, on 17 September, is "safe maternal and newborn care", aiming to encourage stakeholders to act for safe and respectful childbirth. In Somalia, some of the most significant barriers for accessing safe maternal and newborn care are the lack of women's decision-making power regarding when and where to seek lifesaving intervention; the lack of equipment and supplies; the una...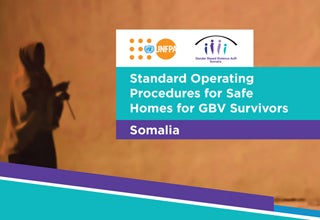 In Somalia, GBV shelters provide temporary accommodation to vulnerable women and girls (including children of women) fleeing threatening and violent situations at home with families. Shelter provisions are limited and often do not meet the standard requirements for safety and security to encourage women and girls who need physical protection to utilize such spaces. An ideal safe house should offer case management ser...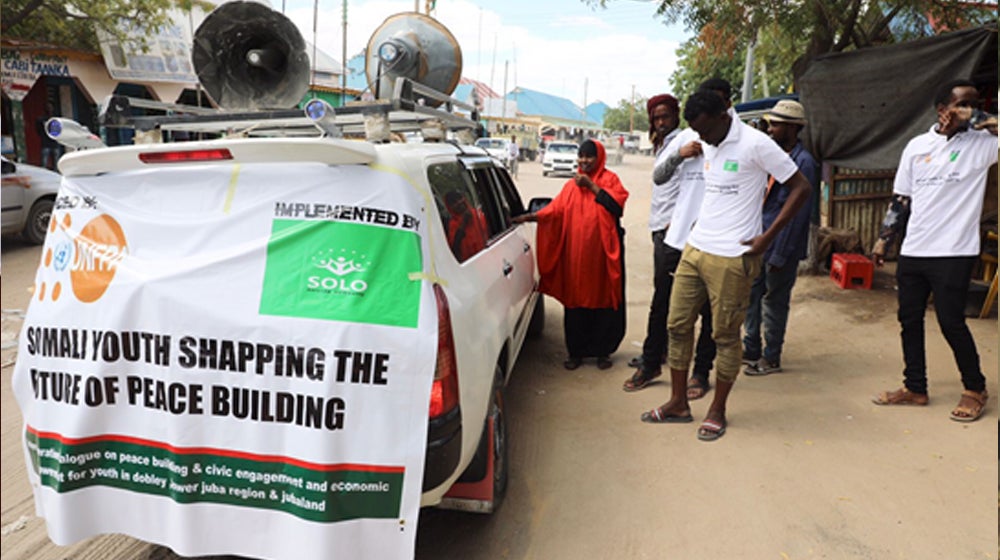 To serve and save young people like Ismail and Jamal, UNFPA Somalia has partnered with a local non-governmental organization, Somali Lifeline Organization (SOLO), to carry out an initiative to build the capacity of the youth in Dobley for them to participate in building sustainable peace and seek youth inclusion in the electoral process. This comes when the four-year electoral cycle process is ongoing.