The launch today of UNFPA's annual flagship report; the State of World Population 2020: "Against my will: defying the practices that harm women and girls and undermine equality" presents an opportunity to call on the Government of Somalia to act expeditiously to end the practice of Female Genital Mutilation (FGM) across the country.
 Please tell us your thoughts on what should go into the New UNFPA Country Programme for Somalia for 2021 to 2025.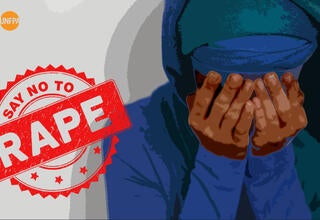 We strongly condemn the rape of a 13-year-old girl from an orphanage in Hargeisa, Somaliland recently and denounce this gruesome act of sexual violence. It is with great concern that we continue to see girls and women suffering different kinds of gender-based violence including sexual assault.