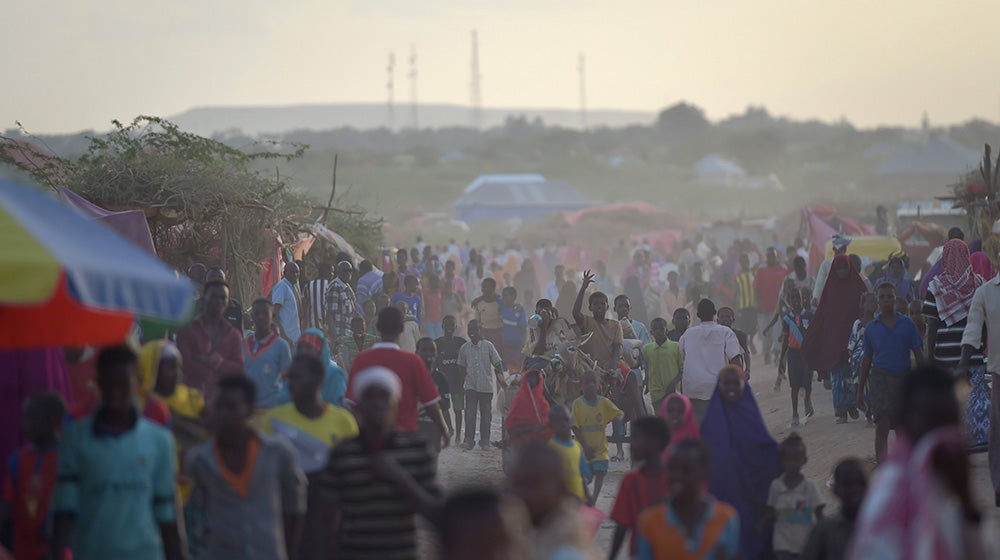 On the 15th of November, 2022, the world's population is expected to reach 8 billion. While we embrace this milestone, we must recognize that even as the global population grows, each country is unique in its demographics. The day of the eight billion population mark is a time for every country to take into consideration how the world is changing and what it means for their own future. The size of the human popul...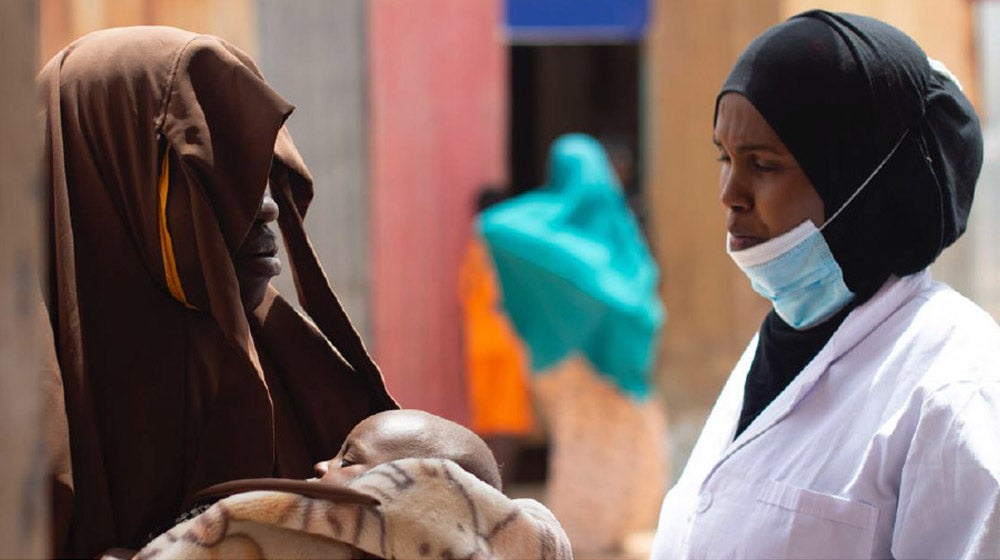 UNFPA is scaling up support to ensure that minimum services for SRH and GBV are fully available to Somali women and girls displaced and affected by the drought. An integrated SRH and GBV minimum response package is adopted to ensure a comprehensive initial response package to address the exacerbated needs of women and girls during a crisis. The response is focused on existing Emergency obstetric and newborn care (Em...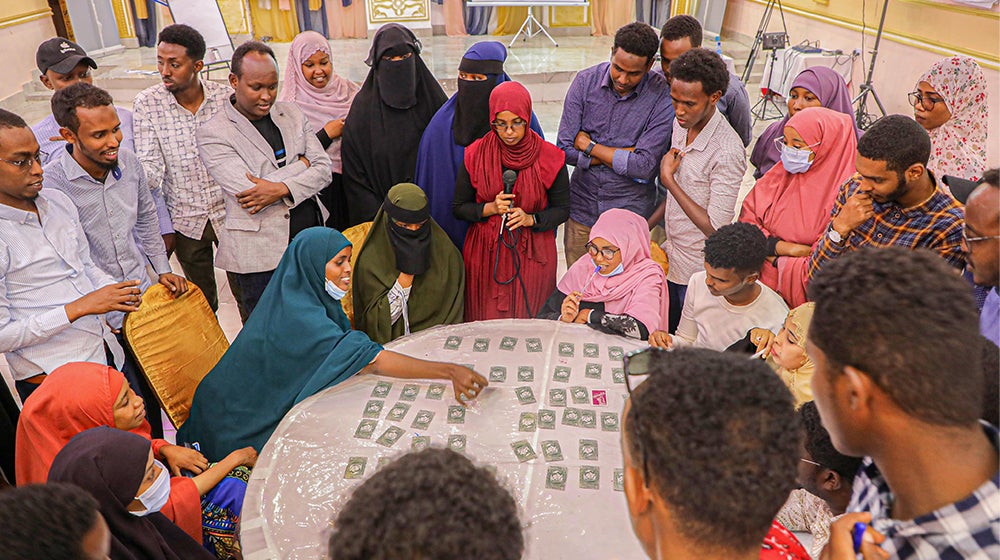 20 September 2022, Mogadishu - The Kingdom of the Netherlands has provided UNFPA Somalia with 2.1 million US Dollars to support the "Accelerated Socio-economic Empowerment of Youth in Somalia" project. The project is part of the European Union (EU) funded Dalbile Youth Initiative.