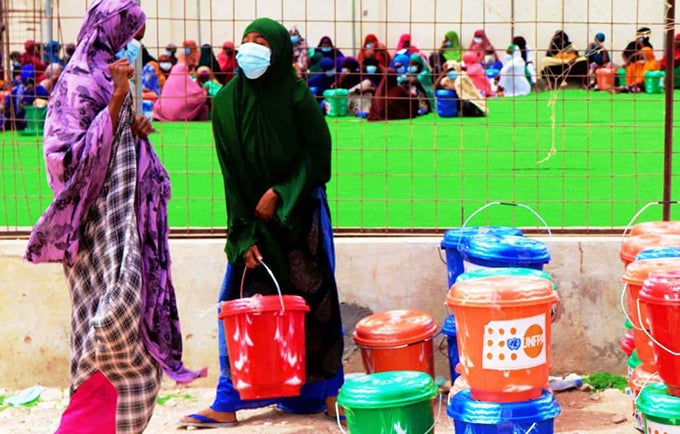 Fadumo recently benefited from a dignity kit provided by UNFPA through the Somaliland Nursing and Midwifery Association (SLMNA). The mother of three broke down and wept with happiness after she saw what was in the kit. She was asked if she could open the kit before going back to her home, and she agreed to do so. "I have never received such a kind of gift in my whole life," said Fadumo.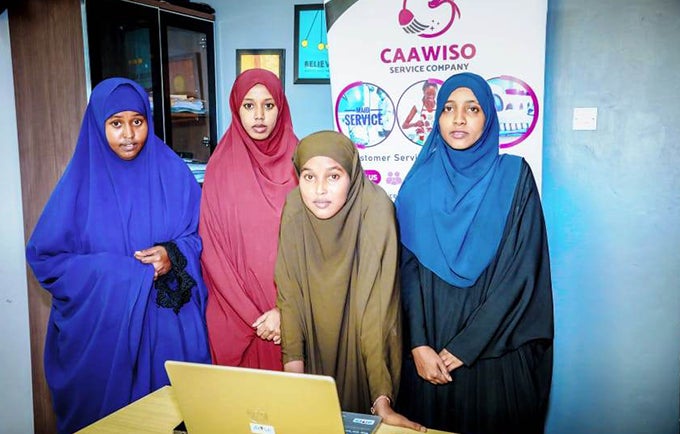 Caawiso Services is a company that a group of female entrepreneurs founded. The company works to recruit blue-collar workers to work as maids and provide cleaning services to private homes and public facilities. The idea of this start-up was once a distant dream of a girl, according to the principal founder, Iqra Abdullahi Elmi, who pioneered the concept and is currently the Chief Executive Officer of Caawiso Service...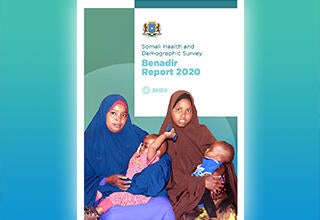 The report findings will enable the Benadir Regional Administration as well as the Federal Government of Somalia to monitor their respective sectors in Somalia's National Development Plans, including those relating to improving the lives of women, children and the overall health of Benadir's population. It presents more than just numbers—offering valuable information to the Federal Government of Somalia and our part...