On 13 December 2021, the Dear Daughter Campaign launched in Kismayo, Jubaland, with the presence of the Regional Minister of Women, and other frontline anti-Female Genital Mutilation (FGM) campaigners. The campaign is a joint initiative by UNFPA Somalia and Ifrah Foundation, created as a radically different approach to end FGM in Somalia. The Campaign saw its first launch in Mogadishu, on 30 September earlier this year, with the participation of the Ministry for Women and Human Rights Development, UNFPA Somalia and Ifrah Foundation.
The genesis of the Dear Daughter Campaign emerged from extensive research on FGM and the recognition of a complex and comprehensive range of thoughts, facts and feelings involved in changing the practice, including understanding medical and health consequences; societal, cultural and spiritual factors impeding systemic belief change, rather than behavioural change and human rights empowerment.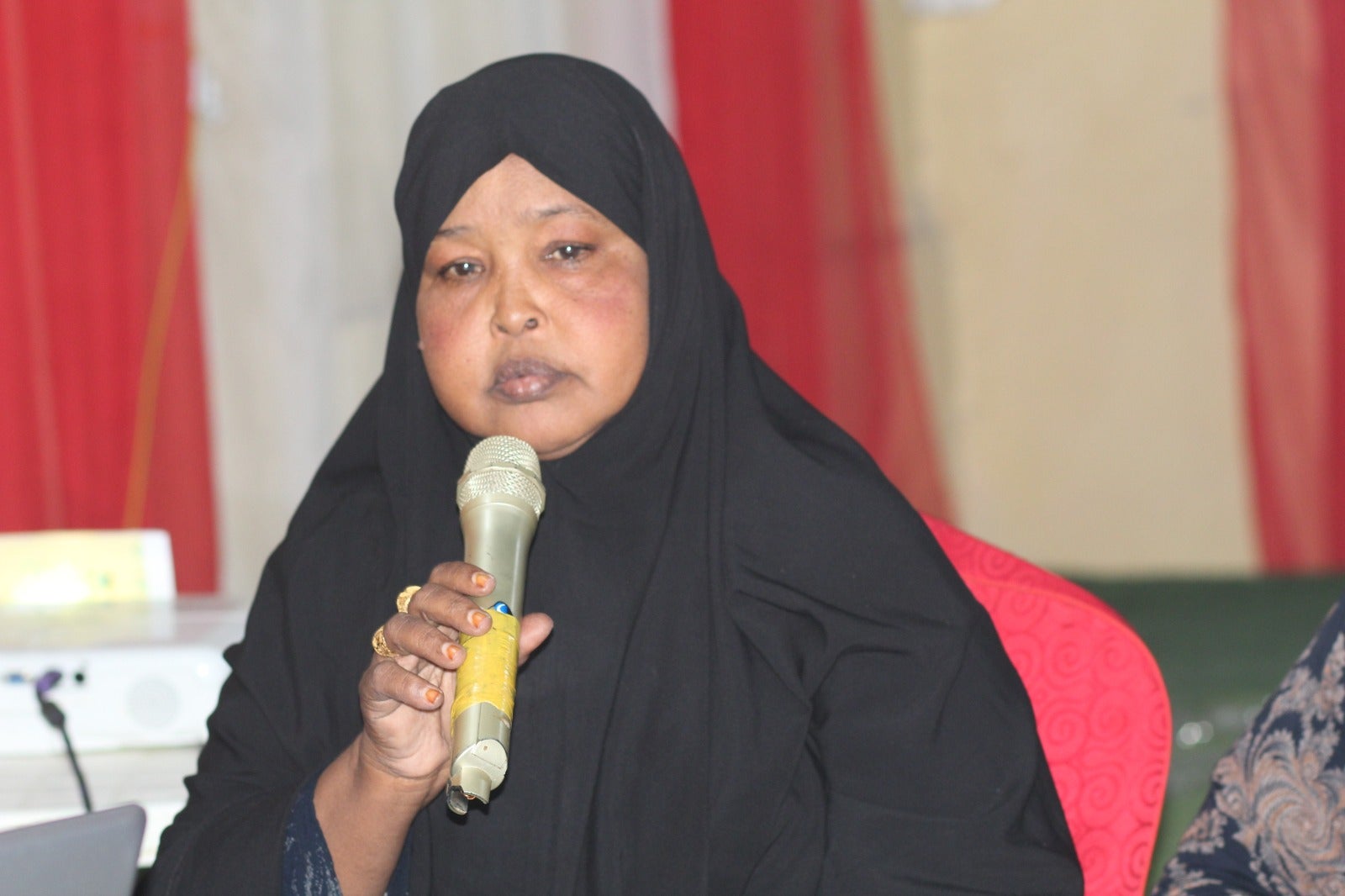 The Dear Daughter Campaign is built on research and experience, subscribing to the three-pillar policy of addressing FGM: behavior change, community engagement, and intervention evaluation. In addition, advocacy, awareness-raising, community engagement and empowerment programs must be undertaken simultaneously and consistently over time. Engaging with religious leaders in communities requires media interventions to spread the message that FGM is not a religious obligation. During the launch in Jubaland, the Chair Lady of Lower Jubaland Women Group, Fatima Adam Katela, emphasized that in order for the campaign to be successful "men should have a big role and actively participate [in ending FGM]." The Dear Daughter Campaign takes stock on such sentiments: by seeking individual commitments from stakeholders, such as religious and political leaders, parents and guardians are empowered to participate in a national pledge to the daughters of Somalia, promising them a future free of FGM.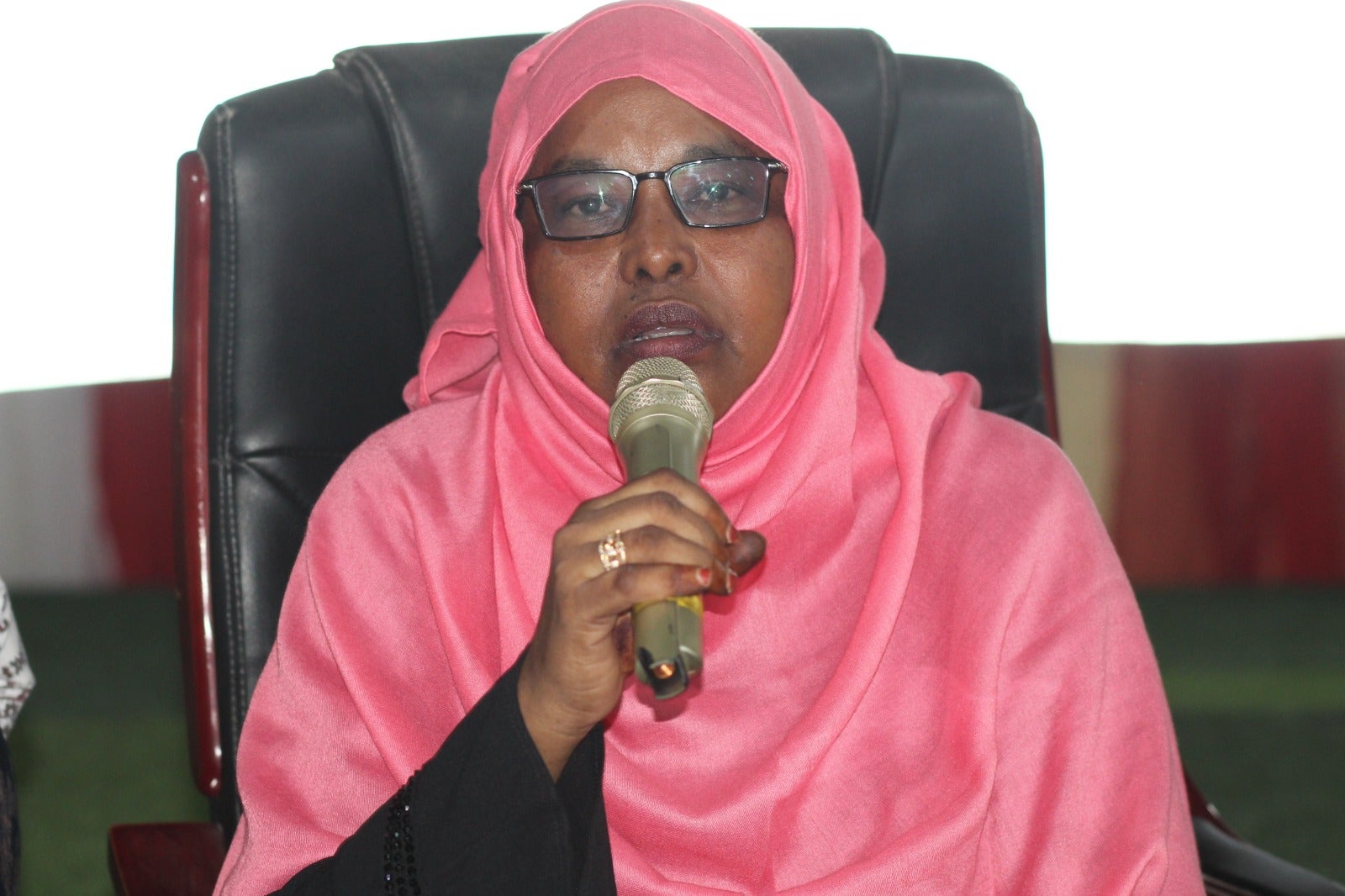 In addition to individual pledges, the campaign has had a positive impact on FGM legislation. During the launch, H.E Minister Adar announced that the "Jubaland FGM bill is approved by the state cabinet" and that "now, the bill awaits full adoption by the state parliament to make it into law." H.E Minister Adar continued by declaring that "FGM is a tragedy for women's reproductive health and for the society in general [and] the ministry is committed to end FGM and pledges to continue the DDC [Dear Daughter Campaign] with grassroots organizations, UNFPA, Ifrah foundation and all stakeholders involved."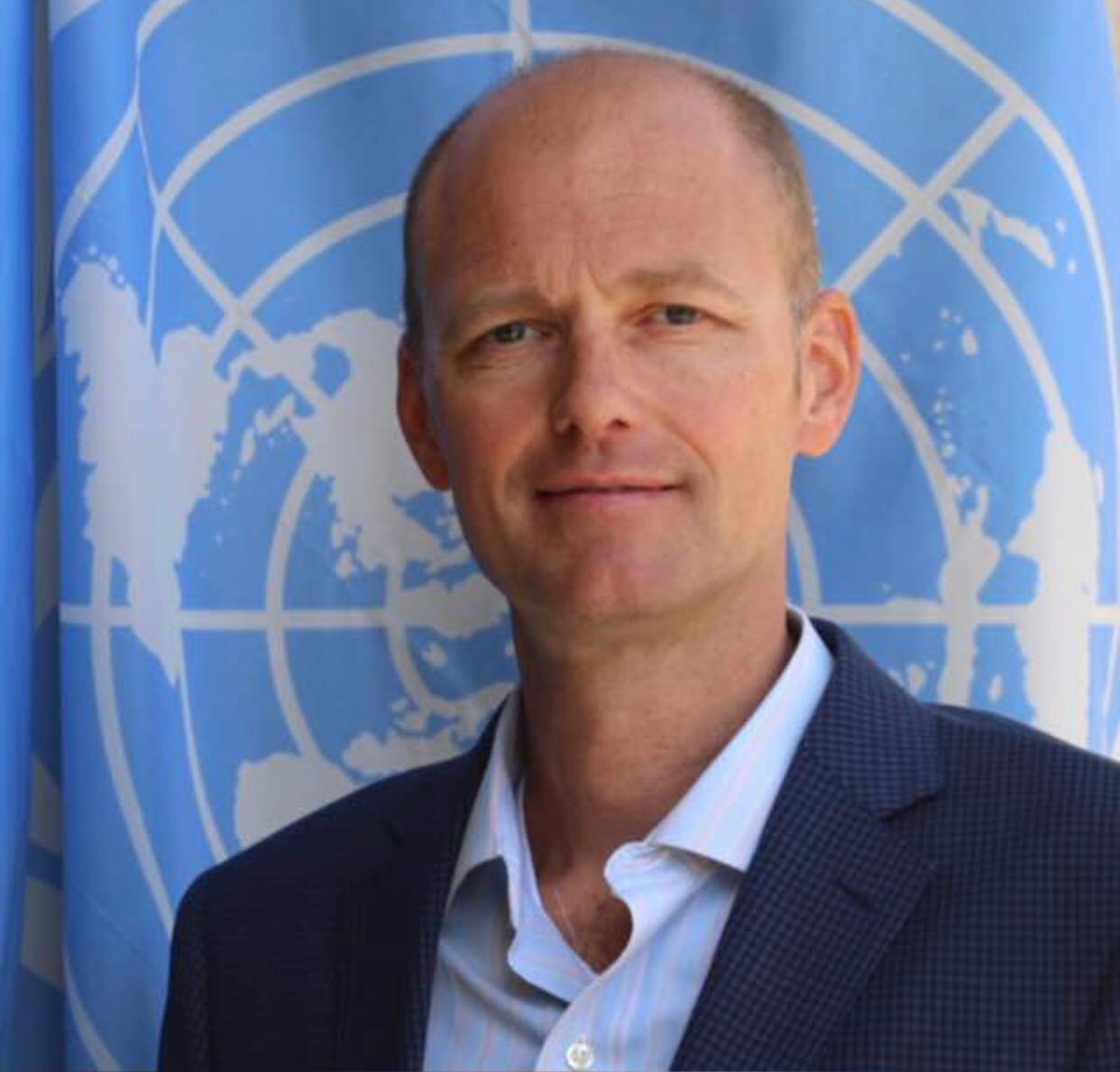 Anders Thomsen, UNFPA Somalia Representative understands the importance of engaging with communities and individuals on the issue of FGM: "we need to ensure that all women have access to every right they're entitled to. No single girl should live in fear of experiencing FGM. Let us reach every village in Jubaland and hope to see a great impact". Anders Thomsen has previously explained that FGM is a practice that causes unimaginable suffering in Somalia: "the Dear Daughter Campaign is a game changer as it gives a voice for the grassroots to come together for change. This means girls will finally be safe from the brutal cut that undermines the health of women and girls. Together let us transform the pain of FGM into global solidarity".
While a great deal of research and investigation into understanding the culture and practice of FGM has been undertaken and much effort afforded to reduce its prevalence in Somalia, the harsh reality evidenced in the 2020 Somalia Health and Demographic Survey (SHDS) is that the needle has not shifted in terms of protecting young women and girls: Somalia has one of the highest rates of FGM in the world. The SHDS indicates that 99 percent of women between the ages of 15 and 49 have been subjected to this extremely harmful and unacceptable practice.
This Dear Daughter envisages an ambitious and highly impactful national wide campaign.