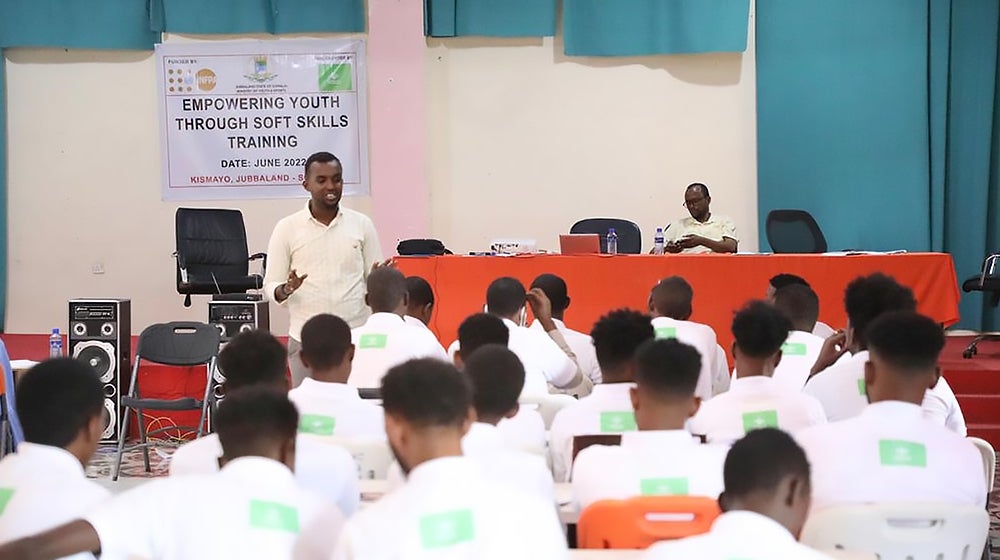 Somalia has one of the highest youth unemployment rates in the world at a staggering 67 per cent among 14–29-year-olds. Disconcertingly, the International Labor Organization (ILO) report that only 40 per cent of Somali youths are actively looking for work.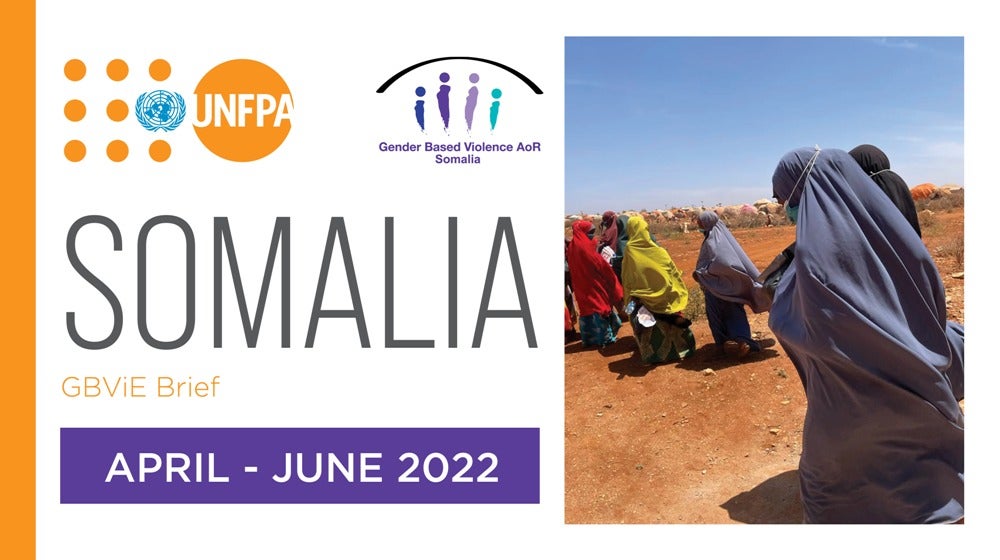 Sexual abuse and exploitation, rape and Intimate Partner Violence (IPV) are continuously increasing amidst the prevailing drought, especially in Bakool, Bay, Banadir, Galgaduud, Gedo, Hiraan, Lower Juba, Middle Juba, Mudug, Nugaal, Sool and Togdheer regions of Somalia and Somaliland.
Some 7.1 million people - 45 per cent of the population - are acutely food insecure. For the first time since 2017, the Integrated Food Security Phase Classification has confirmed pockets of catastrophic food insecurity (Phase 5) affecting more than 213,000 people. In the worst-affected areas, a third of all the livestock have perished, decimating livelihoods. If crop and livestock production fails extensively, comm...