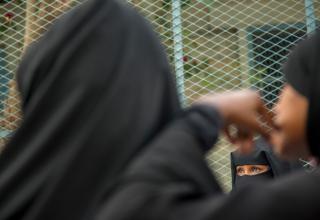 It is with great concern that we have learnt about the inaction of the Parliament of Federal Government of Somalia to introduce the Sexual Offences Bill adopted by the cabinet and submitted by the Ministry of Women and Human Rights in 2019 for reading and passage into law.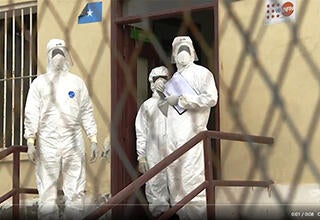 UNFPA Somalia has updated and activated its business continuity plan to ensure time-critical activities and functions related to managing staff safety and security despite the COVID-19 crisis and restrictions on physical movement in Somalia.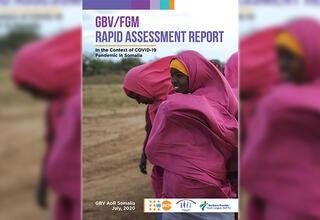 UNFPA Somalia Representative Mr. Anders Thomsen has stated that now is the time to ensure that interventions for the prevention, mitigation and response to Gender-Based Violence (GBV) and Female Genital Mutilation (FGM) receive priority attention in Somalia as the COVID-19 pandemic continues to take a staggering toll on vulnerable communities especially women, girls and internally displaced persons (IDPs).