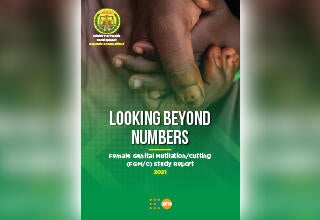 There are a number of reasons for the continuation of FGM/C practice in Somaliland. The prevalence of FGM/C is extremely high in Somaliland as per SLHDS, 2020, which reported that 98 percent of women aged 15-49 were circumcised. The report further showed that 53 percent of ever married women aged 15-49 years believe FGM/C should be continued. The participants of the study responded to the question on the reason behin...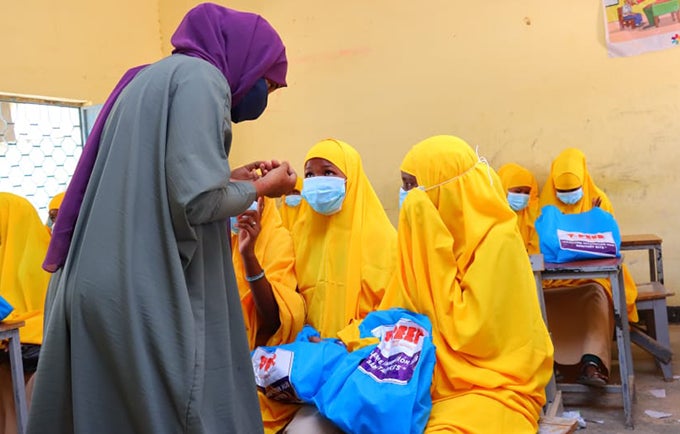 The majority of young girls in the Somali capital have missed classes during their menstruation period affecting their performance in school. Many girls and women across the country suffer from period poverty; they lack access to basic and essential feminine hygiene products such as sanitary pads. Lack of adequate sanitary hygiene products forces some girls to use unhygienic materials, potentially increasing urogenit...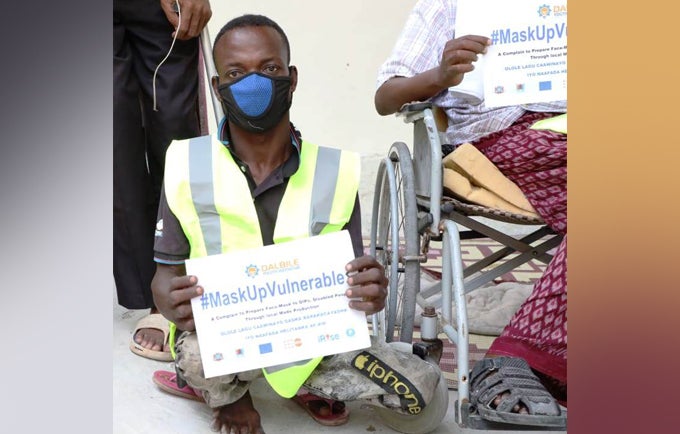 "As the COVID-19 pandemic situation worsens, we have launched the campaign to contain the spread of the pandemic. We are very proud to start this unique campaign, giving vulnerable communities one of the basic protection materials against the virus. We are producing and distributing reusable face masks for disabled and displaced people," explains Ms. Dhurow.