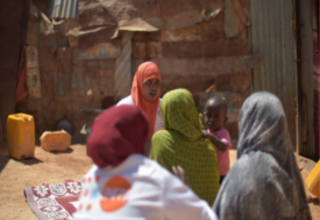 Somalia is on the verge of a major humanitarian emergency. The country is facing severe climatic conditions, combined with other persistent drivers of humanitarian crisis such as armed conflict, protracted and continued displacement and a spike in evictions of internally displaced persons (Drought Response Plan 2019). This comes barely two years after the prolonged 2016/2017 drought destroyed livelihoods and displac...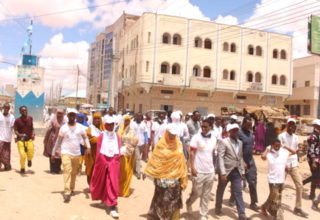 Young people are facilitating peace-building efforts in the divided Somali city of Galkayo, which has been riddled with tribal conflict since 1993. UNFPA Somalia is providing financial and technical support.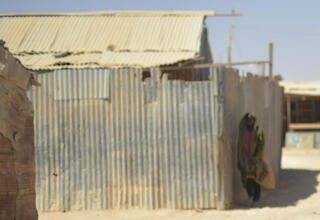 We are deeply shocked by the hideous act where a nine-year-old girl was gang raped on 29 May in the central Somali town of Bulo-Burde, some 425 km west of Mogadishu.